A Place Where You Can Express Yourself!
Our mission is to provide youth with inspiring environments, activating experiences, and platforms for them to demonstrate their abilities. We expose youth to the best in their communities so that later we can show the community the best in their youth.
---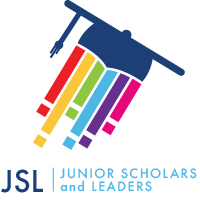 Why wait to be great? Embracing Legacy's Junior Scholars and Leaders program develops youth to express their best today through group mentoring, academic tutoring, exposure trips, and skill demonstration opportunities so that youth and their communities have the opportunity to see their potential realized.
Welcome to JSAL - Embracing Legacy Youth Outreach