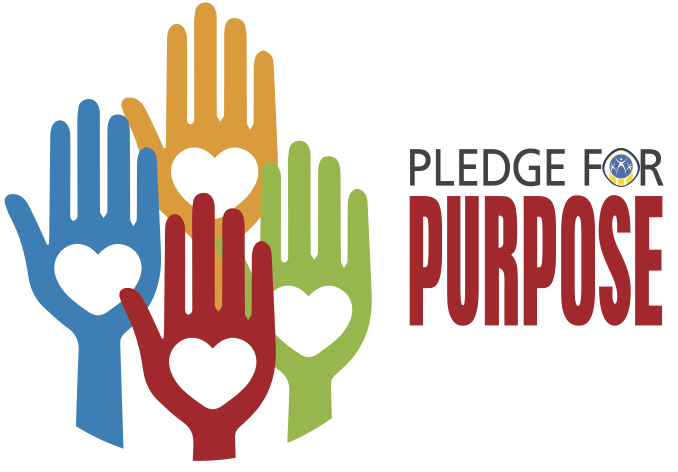 Embracing Legacy
Embracing Legacy is a 501 (c) 3 nonprofit that serves youths between the ages of two and seventeen years old. Our mission is to reach a minimum of 1,000 youths each week and offer children something more than what idle time and negative influences can.
We offer a variety of quality programs at minimum to no cost to students that include various art, academic opportunities. In this regard, Embracing Legacy welcomes partnerships with like-minded organizations and individuals and extends an offer to you to Pledge for Purpose and invest in the life of a child by partnering with us! Our goal is to have a lasting impact on the community that we serve….together!
To find out the many ways we welcome collaborations, click on the links below and give us a call at (813) 871-2625 to further explore the possibilities.
We look forward to receiving your favorable response soon.
Best regards,
Ashley Powe
Director of Operations