Our Core Values
Focus on the mission, and not the condition.
Education
---
Excellence
Discipline
Fun
Welcome to Junior Scholars and Leaders (JSAL)!
We are the academic and career development division of Embracing Legacy. JSAL offers academic tutoring for grades K-12, SAT and ACT preparation courses, Junior Achievement and Summer Camp. Each program is designed to develop the intellectual leader of tomorrow. Youths will be challenged to excel academically, be innovative, creative and solve real-world problems.
Charetha Parnell is a Personal Trainer who is passionate about helping others. Her desire to invest in people was birthed out of her love and appreciation for all of the people who have invested in her life; both as a child and as an adult. These experiences have prompted Ms. Charetha to offer temporary administrative services to small businesses unable to hire staff, participate in community leadership and advocacy and volunteer for different organizations whose missions center around helping people. Some of these organizations include the School District of Hillsborough County and the Philadelphia Stock Exchange. Ms. Charetha has been active in her community for nearly 20 years.
More recently, and before becoming Director of Embracing Legacy's Juniors Scholars and Leaders Program, Ms. Charetha worked as an independent Personal Trainer and has since made her lifelong love for fitness her profession! Additionally, Ms. Charetha brings to the table an Associate's degree in Business Administration and Management and is working on a Bachelors degree in both Business Management and Communication at the University of South Florida. In her free time, our Director of Junior Scholars and Leaders enjoys running, crocheting and spending time with her family. Her favorite things about volunteering with Embracing Legacy are developing relationships with the youths and staff and witnessing the accomplishments of the individuals and the organization as each grows.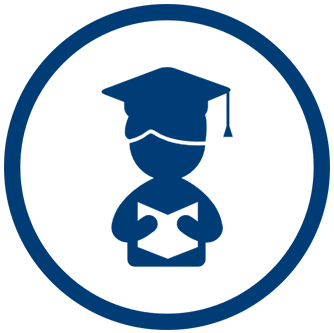 Become A Leader
Are you interested in becoming part of our family?
There's a place just For You!
Learn How to Become a Lion