Our Core Values
Focus on the mission, and not the condition.
Education
---
Excellence
Discipline
Fun
Meet the Director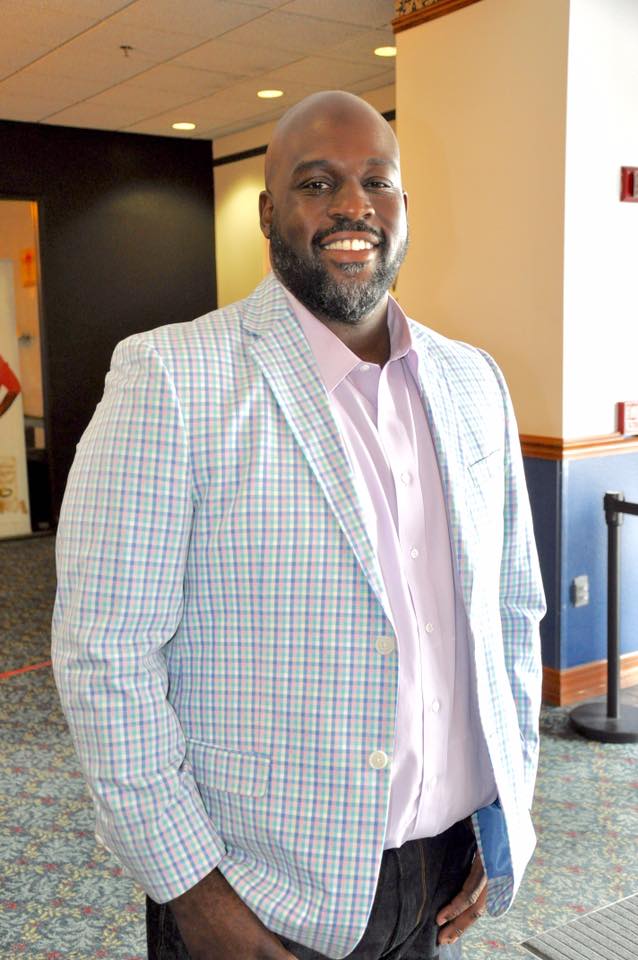 Johnnie B. Collins, Jr. is a Senior Systems Engineer who is passionate about instilling the truth of God's word and building confidence in youth as well as teaching robotics. His passion was birthed out of his experiences as a child. Many people from various walks of life sowed into Mr. Collins', shaping his future success. His experiences confirm the need to provide positive reinforcement to our children.
Before becoming Director of Embracing Legacy's Robotics, Mr. Collins volunteered as Coach of the Senior Revealing Robots Robotics Team.
Mr. Collins also brings to the table strong technical experience, having studied engineering and working in the field of Information Technology.
In his free time, Mr. Collins enjoys fishing, golfing, reading, cooking, and spending time with family.
His favorite thing about volunteering at Embracing Legacy is the opportunity he gets to cultivate the spiritual, mental, and emotional growth of the children. Mr. Collins loves the interactive processes it takes to make Embracing Legacy's vision come to fruition alongside the like-minded efforts of so many.