Our Core Values
"Focus on the mission, and not the condition"
Education
---
Excellence
Discipline
Fun
Welcome to the Mighty Marching Lions (MML)!
Our Mighty Marching Lions Band is our oldest and largest program! Coming from humble beginnings, our band now has over 100 members and has become the face of Embracing Legacy. Having performed for the Police Athletics League (PAL), the Children's Gasparilla Parade, for Tampa Bay Storm half-times, and what seems like infinite out-of- state and local community events, our band commands attention as they roar across the state! Youths who join MML have the opportunity to learn how to play the instrument of their choice or join our auxiliary which includes flag, dancers and majorettes.
is a musician whose love for music began at the age of six when he began playing the French Horn in primary school. Mr. Underwood continued to play instruments through secondary school, becoming the Student Band Director in the 11th grade. His love and passion for music inspired him to start his own band one day.
Before serving with Embracing Legacy, Mr. Underwood was the Assistant Band Director for Woodlawn High School under the direction of Mr. Edward Maddox. He was also offered and accepted the Assistant Band Director position at Wenonah High School in 2003 through 2006. Immediately following this opportunity, Mr. Underwood moved to Tampa, Florida and founded the Mighty Marching Lions Band in 2006 while serving for seven years as the Assistant Band Director for Blake High School. He currently serves as assistant band director at Middleton High School and arranges music for various high schools in the Tampa Bay area and Miles College in Alabama. In his free time, Mr. Underwood enjoys spending time with his family, listening to jazz, writing music and reading. His favorite things about volunteering at Embracing Legacy are witnessing the impact his service has on young people and knowing that he is making a positive mark on their lives that can never be erased!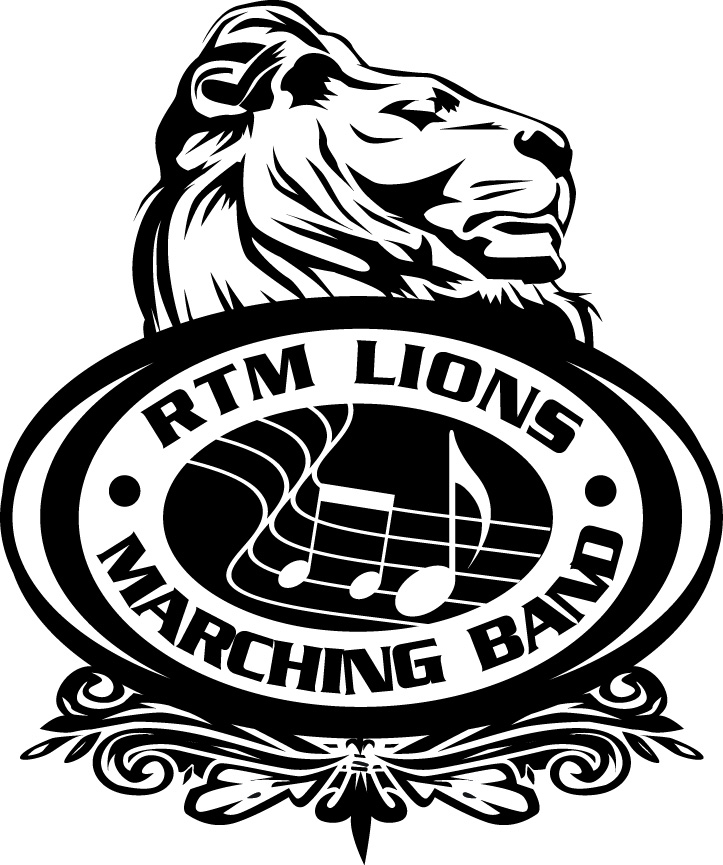 Become A Lion
Are you interested in becoming part of our family?
Whether your a player or a fan of music, there's a place
Just For You!
Learn How to Become A Lion