Our Core Values
Focus on the mission, and not the condition.
Education
---
Excellence
Discipline
Fun
Welcome to Creative Arts!
We are Artists of Vision (AOV)!
Youths who participate in A.O.V. will explore the world of art in its many forms. Youths can also expect to attend art-themed field trips, participate in quarterly art exhibitions, develop and hone key skills such as presentation skills, public-speaking and more!
Marcella (Marcie) Cook is a multifaceted creative force whose desire to impact the lives of youth is infectious!
Her passion to mentor, counsel and teach youth was inspired after noticing the dire need for positive influences and inspiring leaders for our youth.
Before becoming Embracing Legacy's Creative Arts Director, Ms. Marcie volunteered with the Tampa Bay Youth Football League for over five years as a Head Cheerleading Coach.
To add to her passion for the arts, Ms. Marcie earned an Associates of Arts Degree from the International Academy of Design and Technology, has two years of Arts Experience from Ohio State University and 25 years of experience in Commercial Art.
In her free time, Ms. Marcie enjoys singing, drawing, creating, writing, going to the movies and restaurants with friends and relaxing by beautiful bodies of water.
Her favorite things about volunteering at Embracing Legacy are working with the youth, meeting families and being a part of an organization that is passionate about reaching youth for Christ.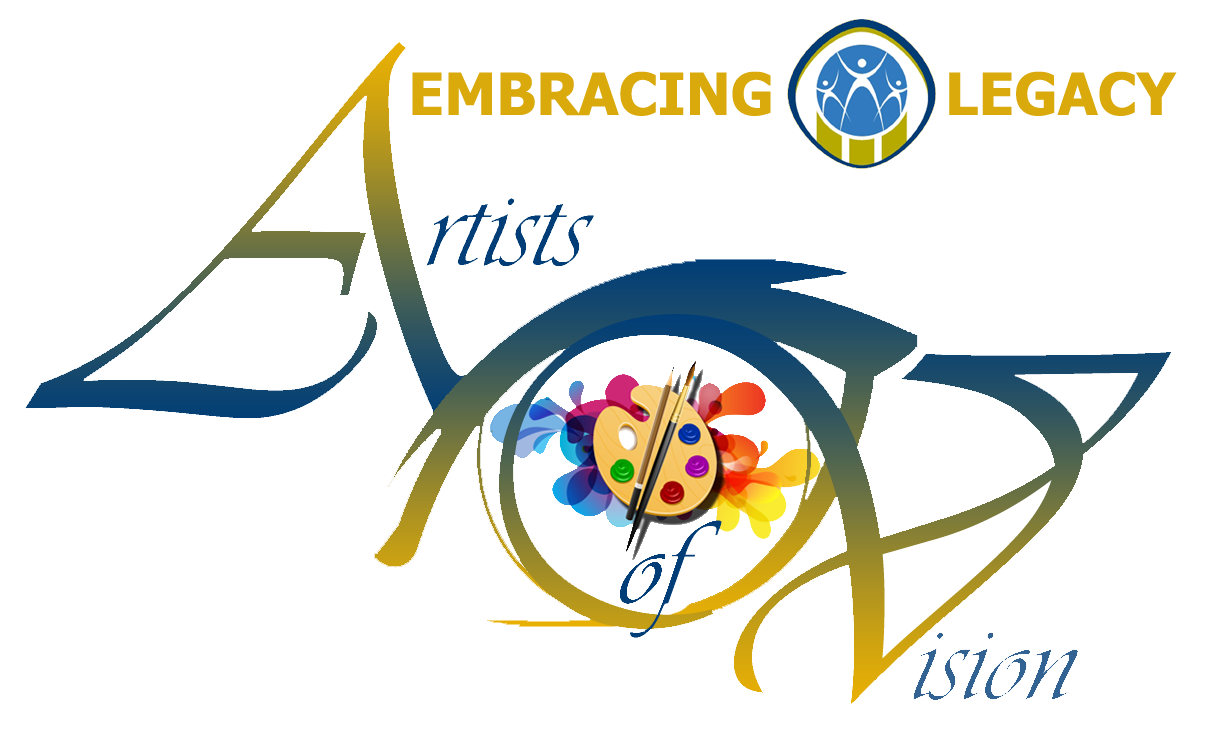 Become A Lion
Are you interested in becoming part of our family?
, there's a place
Just For You!
Learn How